Breweries in the North Carolina Smoky Mountains
Whether it's the cool mountain spring water or the fresh, local ingredients, the NC Great Smoky Mountains have become the hottest destination for beer aficionados. Our plentiful breweries and taprooms have the vibe you're looking for – from live music under the stars, to air-conditioned relaxation after a vigorous hike, to sun-drenched patios overlooking a rushing river.
Your one-of-a-kind experience will definitely involve the interesting characters you're bound to meet. Strike up a conversation with a German hiker clocking Day 1002 on the iconic Appalachian Trail or with a judging panel in search of award-winning craft brews. But the best conversation flavor comes from the locals, deeply devoted to their local beers.
Our local brews are the superstars here. Some of our beer masters forage the nearby forests for out-of-the-box flavors, like the essence of pine, while others play with flavors like a chocolate stout with hints of peanut butter. One boasts barrel-aged draughts from their onsite cellar, and another serves a local brew on nitro, for a velvety smooth head and taste. But clearly the common thread most share is their connection to the natural world around them, the welcoming of dogs, and honoring their mountain history.
Wineries in the North Carolina Smoky Mountains
The wineries and vineyards in the NC Great Smoky Mountains are amongst the best in the country. Our terrain and climate are the ideal growing conditions for the grapes that produce so many award-winning wines.

Our area has a deep-rooted history in wine production. Wine first came to the Smokies with European colonization in the 1600s. In fact, NC wine growers were the first in the country to cultivate Scuppernong, a Native American grape varietal.

Today, our wineries perfectly blend age-old tradition and farm-to-table production. Each of our local vintners brings something unique to their wines. One producer uses only our crisp mountain spring water in their blends and another produces wine exclusively from local grapes. You will be charmed by the small-scale winery in a retrofitted old barn where they produce wines in small batches. And then there's the vineyard that plays classical music to their vines early every morning as a natural pesticide. There are so many exceptional things to see and taste at our local wineries, plan to stay a little longer to fully appreciate the brilliant distinctions each brings to the table.
NC Smoky Mountain Breweries and Wineries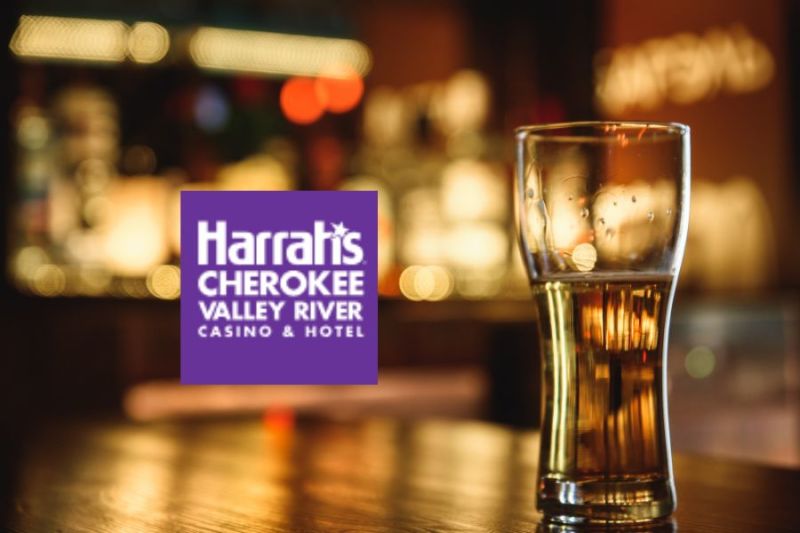 Add a few refreshments to your fun at StarBar, located inside UltraStar Multi-tainment Center. Enjoy...