Appalachian Mural Trail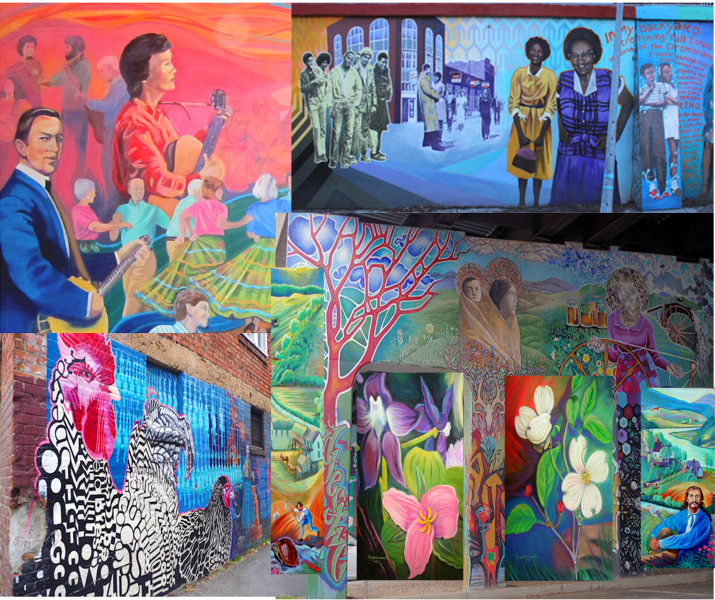 Travel the Appalachian Mural Trail and view historical outdoor murals; great art telling the stories and showcasing the beauty of Appalachia. Create your personal trail map for a mural adventure!
Blue Ridge Music Trails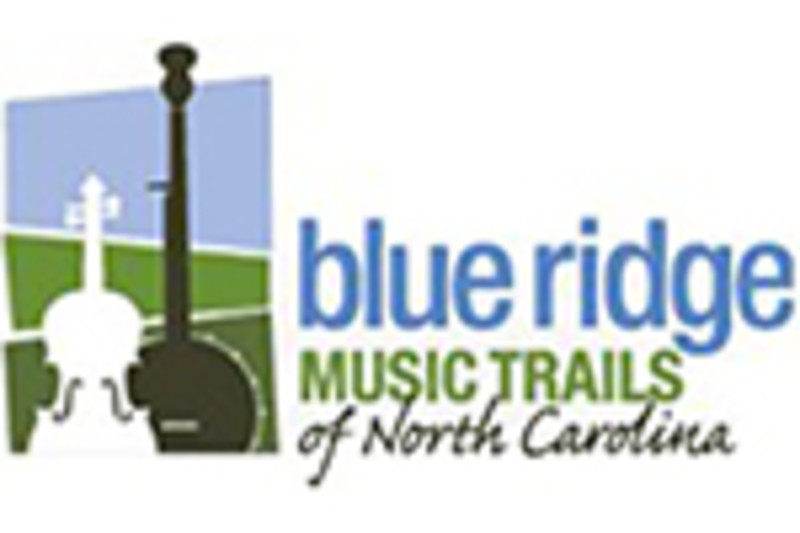 Your guide to traditional music of the NC mountains, trip tools, calendar, maps, videos and more!
UGo Tour

Meet Your Handheld Tour Guide! The UGo Tour app puts local stories in the palm of your hand through walking & driving audio tours. Now, you can search, explore & discover great new stories wherever you go! DOWNLOAD from Google Play store. GPS-enabled, search by name, type or region, download tours ahead, QR-code enabled, in-depth info about each stop & area, StoryPoints provide professional audio narration & story content at each point of interest.